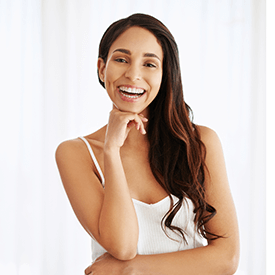 Procedure Name:

Skin Grafting Procedure
Skin grafting transplants skin from one area of the body to an area that has been affected by skin cancer for healthy skin and minimal scarring.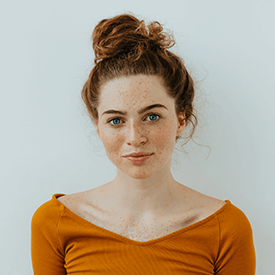 Procedure Name:

Mohs Surgery Procedure
Mohs surgery is an effective solution for skin cancer removal on the face and body by removing layers of skin until there is no more cancer present.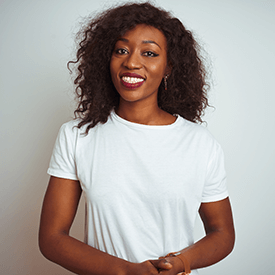 Procedure Name:

Skin Lesion and Tumor Removal Procedure
Skin lesions and tumors may not always be cause for concern, but they can be cosmetically displeasing or worrisome, which is why they can be removed.