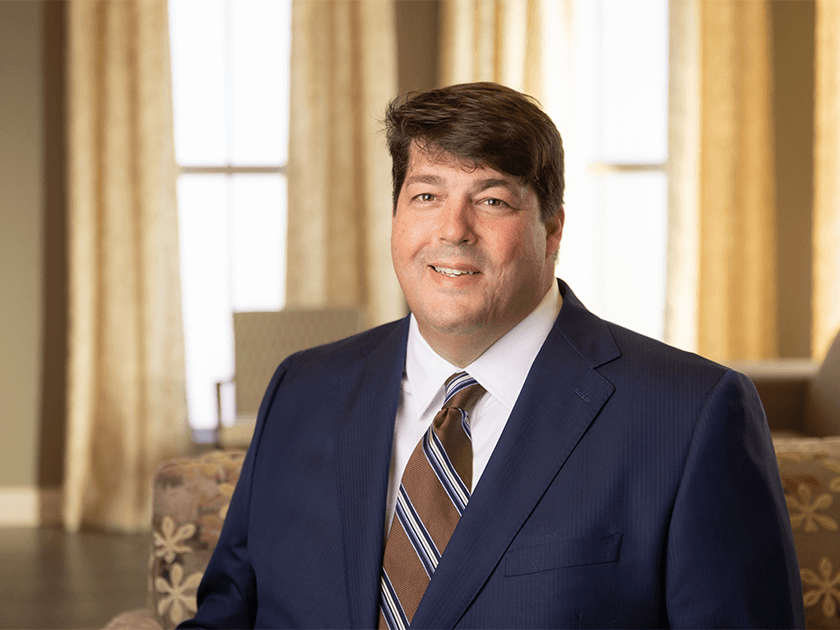 About Dr. Steckler
BOARD-CERTIFIED PLASTIC SURGEON
Dr. David Steckler's personal approach and his love of helping others have helped establish him as a top plastic surgeon in Mississippi. He is the only board-certified plastic surgeon in Madison County.
Dr. Steckler is certified through the American Society of Plastic Surgeons®. When you select an ASPS® surgeon, you are assured he is qualified to perform your surgery.
He maintains an excellent record of client satisfaction. Click here to read some of our client reviews at Real Self.
DR. STECKLER'S STORY
A native of Natchez, Mississippi, Dr. David Steckler grew up on a family farm along with eight siblings. The Steckler children spent most of their days hunting and fishing with their father, a Pathologist. His father instilled in him a love of land, helping others, and most importantly, medicine.
After graduating from Millsaps College, he received his MD from the University of Mississippi and completed post-graduate training in General Surgery from UMMC. He completed a Plastic Surgery Fellowship at University of Tennessee at Chattanooga.
Dr. Steckler and his wife, Susan, have five children and are active members of St. Richard Catholic Church and St. Richard Catholic School. They travel back to their family land in Natchez to hunt and fish as often as they can.
The Mississippi Center for Plastic Surgery opened in April 2015, taking Dr. Steckler's practice in a new direction. He is currently the only Board Certified Plastic Surgeon in Madison County. The Center offers a more personal approach to the needs of clients. Our goal is to achieve natural-looking results for cosmetic patients in order for them to feel good in their own skin. It is Dr. Steckler's belief that a subtle approach to Plastic Surgery is beneficial to clients and leads to more satisfactory results.
Aside from cosmetic procedures, Dr. Steckler receives great satisfaction from clients with melanoma or undergoing reconstruction, especially breast reconstruction. Helping someone look and feel whole again after battling cancer is very rewarding. Dr. Steckler lost a sister to cancer 8 years ago, and he knows how this disease can devastate a family personally. For him, it is a blessing to be able to play a small part in helping someone feel normal again after beating breast cancer.
Dr. Steckler maintains a number of professional memberships in addition to his board certification from the American Board of Plastic Surgery.
American Society of Plastic Surgeons
Southeastern Society of Plastic Reconstructive Surgeons
Fellow of the American College of Surgeons
Mississippi State Medical Association
Central Mississippi Medical Society
Reviews
"Tummy Tuck with Lipo - After having 2 sets of twins , I hated my stomach but Dr David Gave Me a Second Chance . I love love love my stomach now thanks to him and is team . He made sure that I was good taking care of and his staff was amazing thank you guy sooo much. I had it done July 20th 2021"
A.
RealSelf
"Love MCPS. Mariah and Ryan are amazing aestheticians. Pam is the sunshine of the clinic. Dr. Steckler and his AMAZING PA, Priscilla, did a wonderful job on my mommy makeover. Everyone cares about the clients and go above and beyond to help with whatever cosmetic concerns you have."
S.E.
Google
"Priscilla Resser, PA is amazing! She always knows exactly what I need and want. She is attentive, professional and knowledgeable of all the latest technology. I trust her completely with all my cosmetic needs. I highly recommend Priscilla and her clinic."
A.U.
Facebook
Related Posts