ZO® Skin Health Products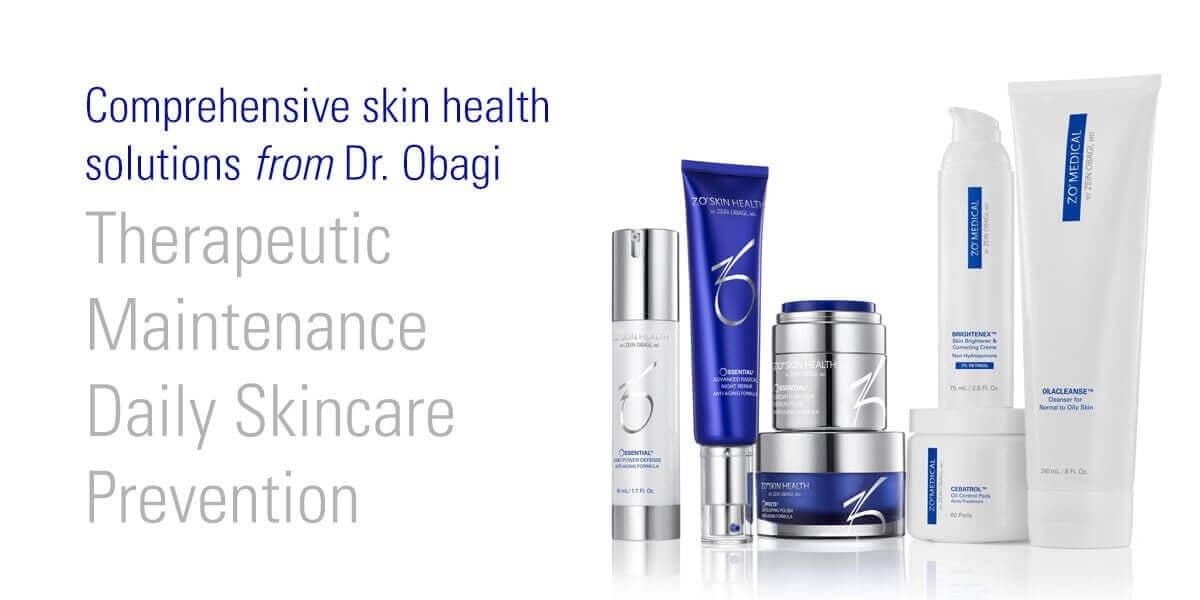 Treat Skin Conditions, Prevent Damage, and Maintain Your Healthiest Skin Possible.
Mississippi Center for Plastic Surgery is proud to offer skin care products from ZO® Skin Health and ZO® Medical to our clients. These products are only stocked by authorized physicians. Schedule an appointment with us to discuss your skincare goals with our staff and determine the best products for you.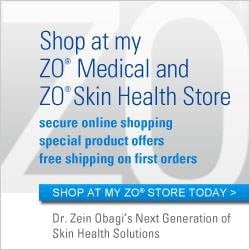 Click Here to Shop Zo Skin Health Products
If you would like to purchase products but are unable to visit our office, we are now able to offer online ordering via Dr. Steckler's online store.
---
ABOUT ZO® PRODUCTS
Created by Dr. Zein Obagi, ZO® products are an effective daily skincare program to maintain healthy skin. These products are targeted at premature aging and skin damage.
These products contain the latest advancements in skincare technology and Dr. Zein Obagi's extensive clinical experience. ZO® Medical solutions include new protocols, prescription pharmaceuticals, and enhancing products that treat a wide range of medical skin conditions.
---
WHAT SKIN CONDITIONS DO ZO® PRODUCTS TREAT?
ACNE
Clear away the aggressors that trigger inflammatory breakouts with ZO® Skin Health's collection of products that treat blackheads, whiteheads and spots. Cleansers, polishes, and foaming scrubs purify skin. Masques, peels, and intensive treatments slough away impurities to reveal healthier skin and improve tone and texture.
AGING
Counteract visible signs of aging with products that fight fine lines, dark spots, uneven tone, and skin laxity. The ZO® Medical line repairs and renews, while the ZO®Skin Health line prevents new damage and maintains results.
ROSACEA
Formulated to soothe the inflamed and enlarged pores that cause Rosacea, this collection of treatments includes intensive treatments that regenerate severely dry, irritated skin.
SUN DAMAGE
Help skin recover from too much time in the sun with reparative products and protocols. Prevent further skin damage with ZO® Skin Health's exclusive Oclipse® line, a variety of formats with built-in SPF recommended for daily use by the Skin Cancer Foundation.
HYPERPIGMENTATION
Treat moderate to severe skin discoloration with products that even fight melasma. Exfoliating polishes help to even skin's tone, while daily leave-on treatments decrease dark spots and discoloration.